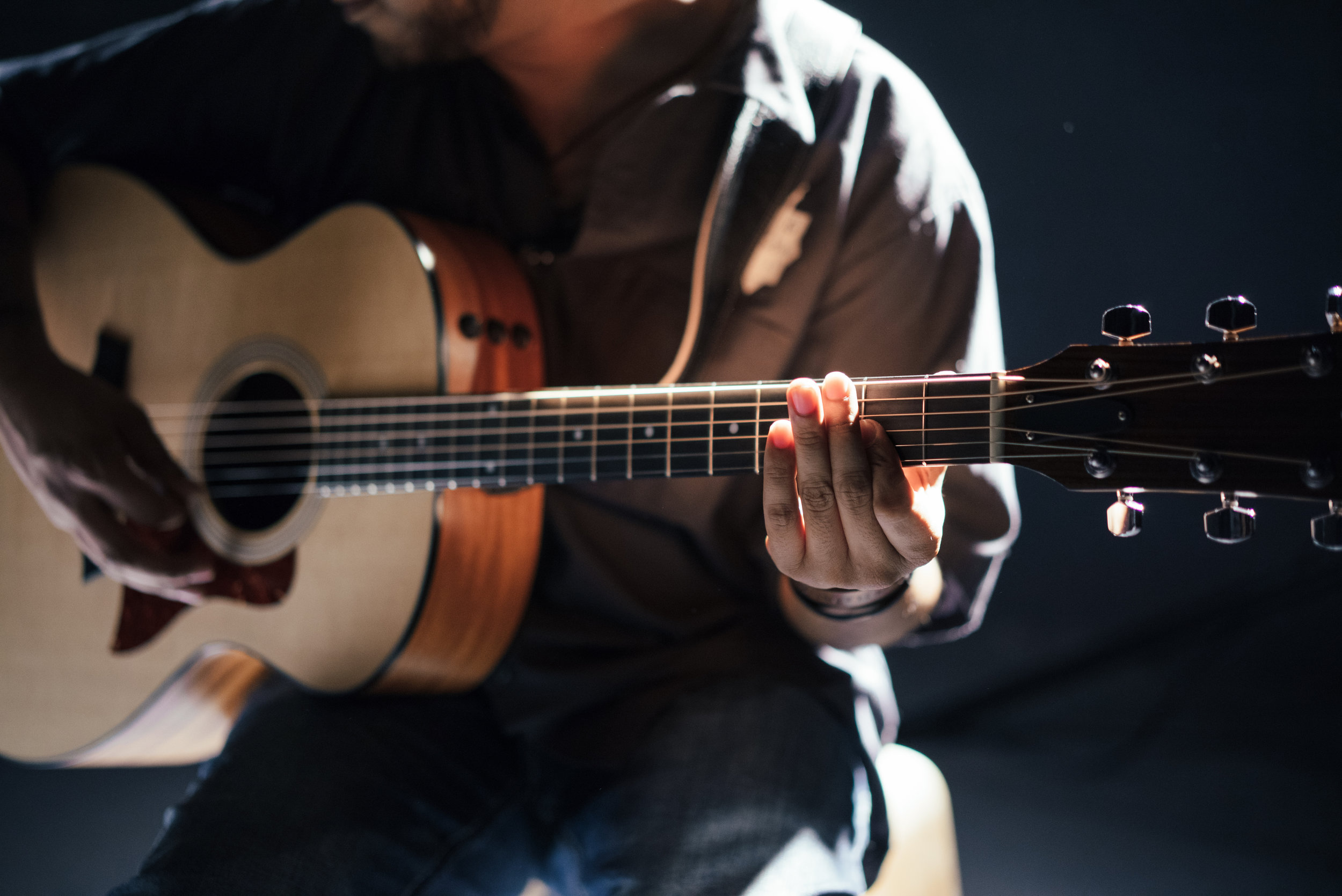 You've gotta go HONKY TONKIN' at least once. The music and people watching are definitely worth experiencing! Hit up BROADWAY downtown: pretty much any bar you go into will have good tunes, but don't miss classics like TOOTSIE'S and ROBERT'S WESTERN WORLD. The dueling piano bar, THE BIG BANG, is a blast as well.
At the end of the street, where Broadway meets 1st Avenue at the riverfront, is ACME FEED & SEED — a multi-storied restaurant, cocktail bar, and live music venue that attracts locals as well as tourists. Fun live music on the first floor, hit the second floor for cocktails and nicer food, and then definitely spend time on the rooftop bar for a fantastic view of Broadway and the river.
Be sure to check calendars online for these other great live music spots:
THE LISTENING ROOM — Often has singer/songwriters in the round or other local talent (as well as a full menu).
RUDY'S JAZZ ROOM — New Orleans' style jazz club with Prohibition-era drinks.
BELCOURT TAPS — Hopping gathering place with beer, burgers, bar fare, and live music.
STATION INN — One of the last remaining original buildings in The Gulch, featuring local bluegrass and country acts.
INGLEWOOD LOUNGE — Live jazz music most nights at this East Nashville cocktail lounge.
3RD & LINDLSEY — Music venue (with bar fare) with a full lineup of shows. Most Mondays you can find THE TIME JUMPERS playing there: Vince Gill and a whole crew of unbelievably talented and award-winning session musicians. These guys will blow your mind and are hands-down the best $20 you can spend on live music in the city.
If you can make it to a show at the RYMAN AUDITORIUM, it's absolutely worth it. Every single time.
BLUEBIRD CAFÉ — This place can be tricky get into (thanks to the TV show, Nashville), but if you can score tickets, the talent in there is spectacular.
MUSICIANS CORNER (May-June/August-September in Centennial Park) and LIVE ON THE GREEN (August-September in front of the courthouse downtown) bring awesome free concerts. Pack some snacks, or eat from the incredible food trucks that will be there.
Spring through fall you can enjoy one of the most Nashvilliest things you could ever hope for: FULL MOON PICKIN' PARTIES. Held at PERCY WARNER PARK, you can bring chairs, blankets, snacks, and other goodies and enjoy some amazing bluegrass. Beer and food trucks on site.
East Nashville's CORNELIA FORT PICKIN' PARTY is definitely worth checking out as well.