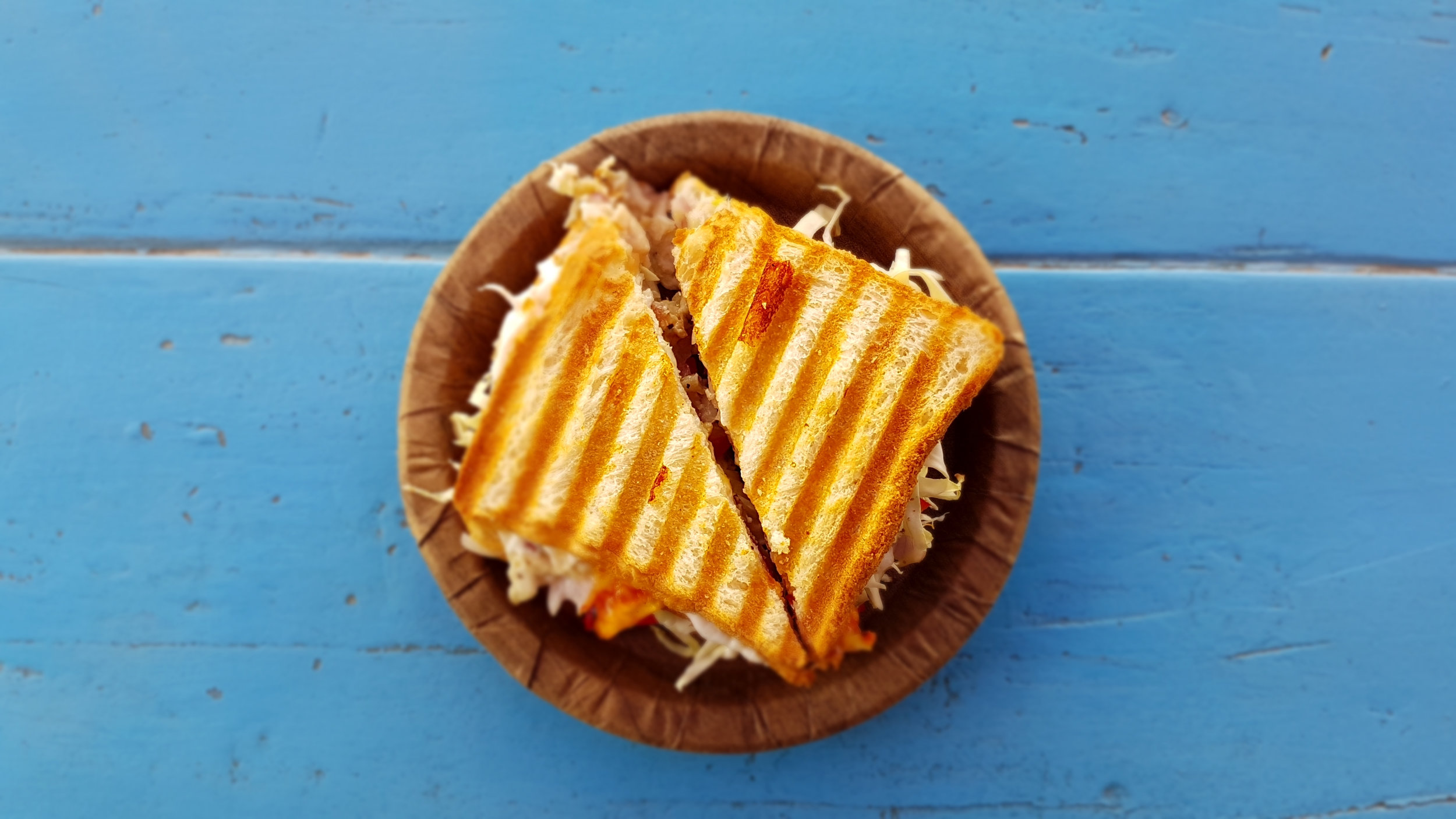 MARCHÉ — If you don't make it in for weekend brunch, at least grab a weekday lunch there. Healthy + delicious.
MITCHELL'S DELI — Great outdoor patio, beer available, yummy deli sandwiches.
MAS TACOS POR FAVOR — Local fav Mexican joint; best chicken tortilla soup in the city. (Cash only. ATM on site.)
BIG AL'S DELI — Delicious southern-style food; friendly neighborhood hole-in-the-wall diner; no frills.
NASHVILLE FARMERS' MARKET — Lots of great international food options under one roof.
PINEWOOD SOCIAL — Coffee shop, restaurant, bar, patio, and bowling alley in one... definitely a place not to miss.
OTAKU RAMEN — If you haven't yet experienced the wonder that is real ramen, it's time. So good.
FIVE POINTS PIZZA — Garlic knots, beer, NY-style pizza, with a walk-up window for late-night slices.
HATTIE B'S — A great spot to experience Nashville's infamous hot chicken.
ARNOLD'S COUNTRY KITCHEN — A local meat-and-three for a Southern homecookin' experience.
EDLEY'S BAR-B-QUE — You guessed it: Barbecue. "A tribute to all things Southern."