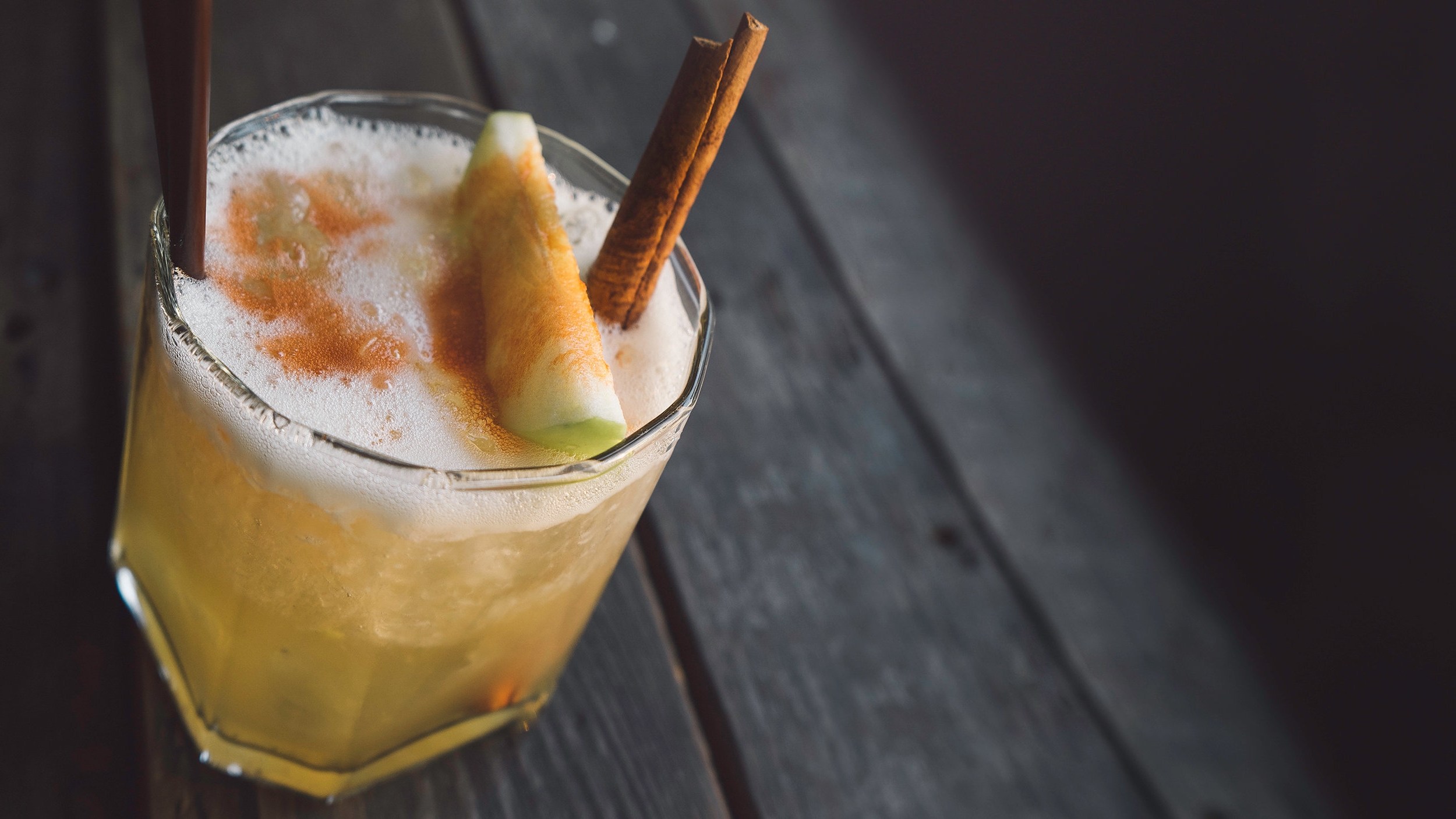 PATTERSON HOUSE — Nashville's original craft cocktail spot; upscale speakeasy-style bar.
NO. 308 — East Nashville late-night hang; loud music, eclectic crowd, and ridiculously good cocktails.
PINEWOOD SOCIAL — Lots of different seating options: booths, couches, bar, patio; great cocktails.
DINO'S — Classic East Nashville dive bar; local fav; open late.
BASTION — Creative cocktails and beer in a unique space with a fun vibey atmosphere.
THE BACK CORNER — Live music, DJs, and dancing; open late.
L.A. JACKSON — Swanky rooftop bar in the Gulch; midcentury-modern decor; great view of downtown.
URBAN COWBOY — Lively neighborhood bar with large fire pit patio area.
ATTABOY — Local outpost of the acclaimed NYC no-menu cocktail bar; knock on the door and expect a wait.
WALDEN — Beer, wine, under $10 cocktails, and snacks with a casual vibe.
PEARL DIVER — Tropical cocktails and snacks with a great late night atmosphere and a killer patio (smoking permitted).