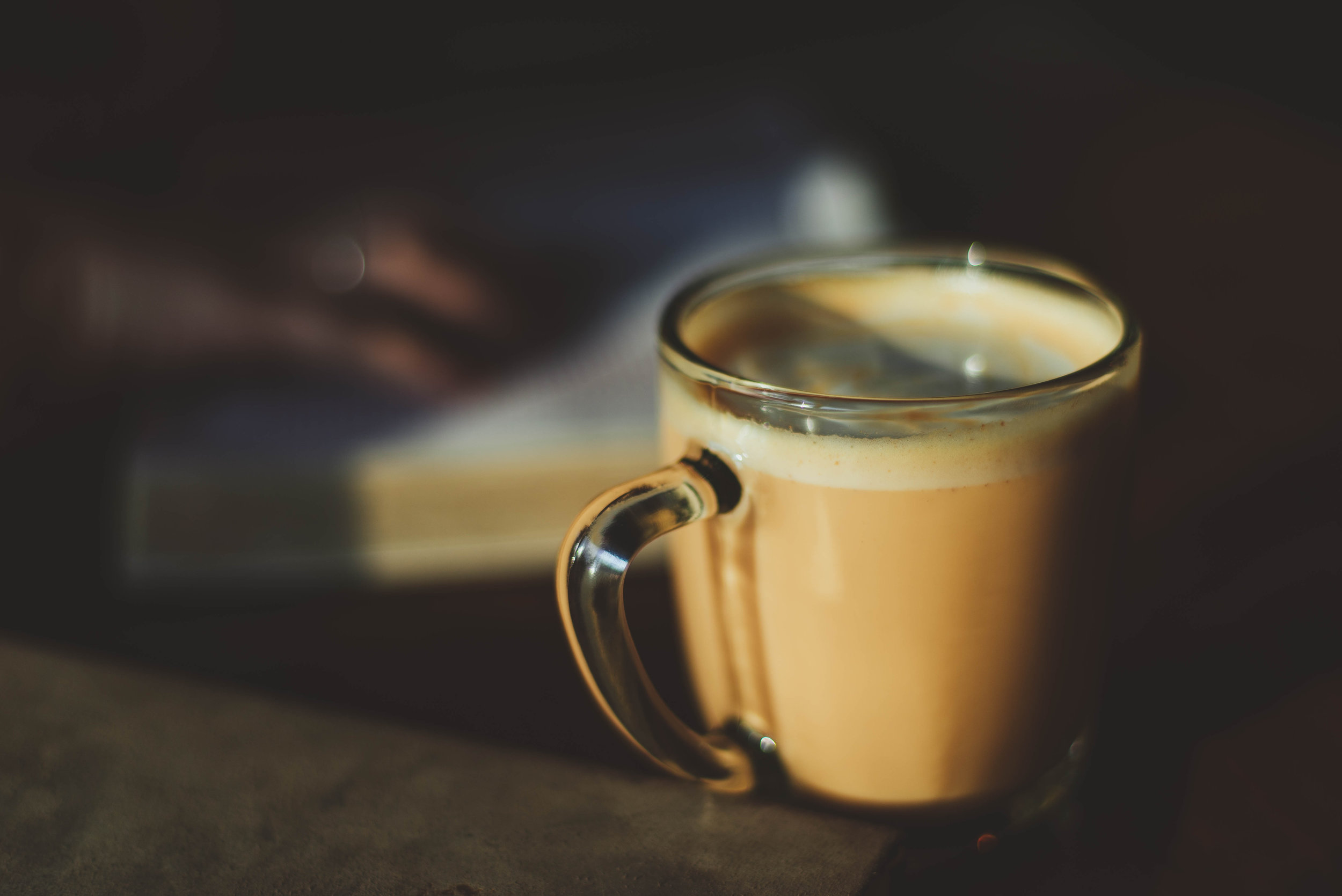 CREMA — Nashville's OG coffee shop. Always a classic.
STEADFAST COFFEE — Their coffee soda will change your life. For reals.
SLOWHAND COFFEE + BAKESHOP — Serving up amazing pastries, all-day wood-fired brunch, and (of course) coffee.
BARISTA PARLOR — One of the most nationally recognized coffee shops in Nashville. Multiple locations, each with its own unique style and vibe.
FROTHY MONKEY — Cozy. Good coffee. Great sandwiches. Several spots around the city.
THE POST EAST — Coffee, smoothies, and baked treats. Also a regular on the tv show, Nashville.
EIGHTH & ROAST — Cozy neighborhood coffee shop; gourmet java; interactive hand-pour bar.
STAY GOLDEN — Coffee, food, and cocktails with an Instagrammable aesthetic.